more than just a place to stay
– anno 1790 –
Hotel PerOlofGården
Book directly
and enjoy the best price
About Us
A warm welcome in the heart of Sweden
Hotel and Nature resort PerOlofGården situated in Askersund near Örebro is a hotel with a very personal flair. Family-run since 2002, it features all the amenities of a quality hotel coupled with charm and a unique feel-good atmosphere.
A stay in PerOlofGården is always a special time for our guests – no matter if they want to relax, discover, work or celebrate together.
Moreover, businesses and companies are provided with the best conditions for successful conferences, workshops or festivities.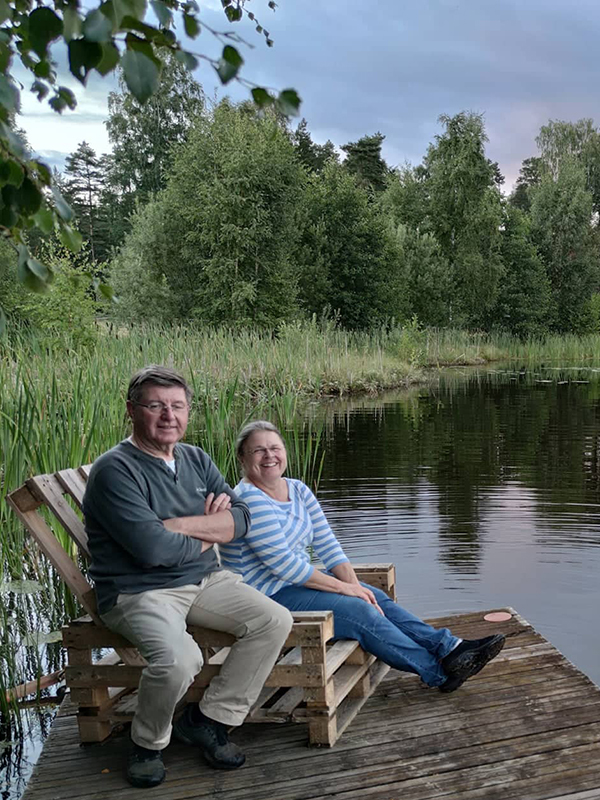 We will be very pleased to welcome you as our guest.
Rene & Noortje, Your Hosts
Discover
Spacious rooms with soft textiles and warm colours: These are the ingredients that make our rooms, apartments and suits so very special.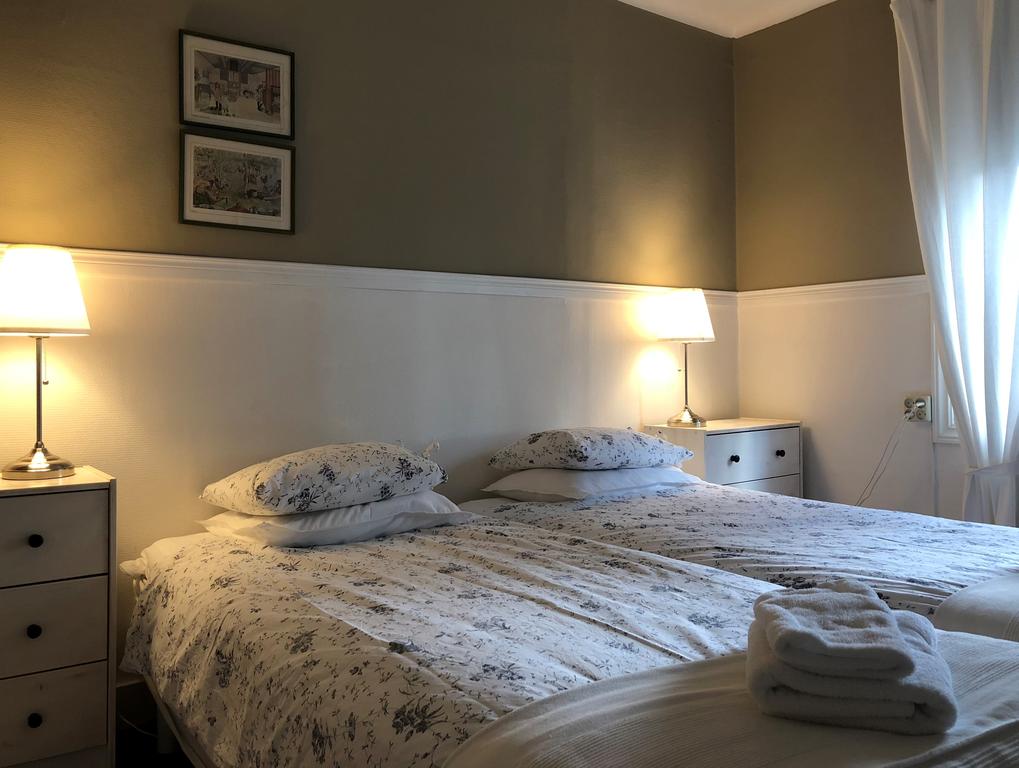 Double room
A modern double room with en suite bathroom with shower, toilet, hairdryer and toiletries.
Private Bathroom
Double beds
Daily In-House Breakfast included
Prices starting at
SEK 995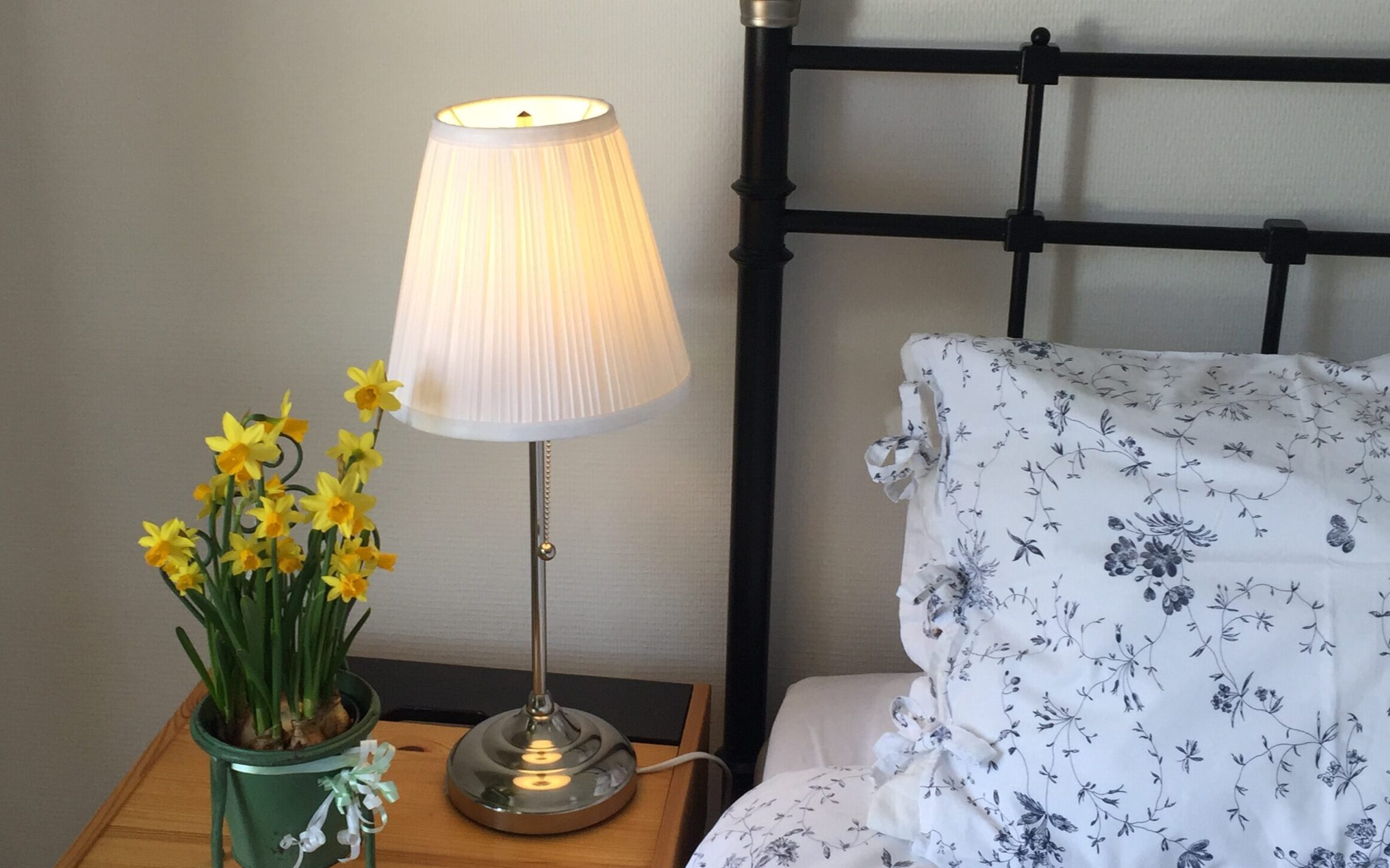 Tripple room
Our Triple Rooms are available with a queen bed and a single bed. Perfect for friends or with the family.
Private Bathroom
Queen and single bed
Daily In-House Breakfast included
Prices starting from
SEK 1400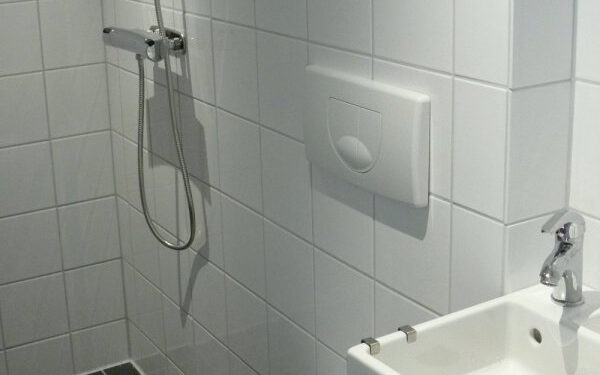 Single Room
Perfect workspace, generous storage and comfortable beds. Spacious bathroom with modern lighting. 
Private Bathroom
Single Bed
Daily In-House Breakfast included
Prices starting from
SEK 825
Food & Drink
In-House Meal Service
Daily Seasonal Breakfast
Our breakfast is served daily in the restaurant "Brasan" on the ground floor with lake- or gardenview. At the breakfast buffet, everyone can find their personal favourite.
Coffee, Tea, Water, & Assorted Beverages
Choose from a variety of hot and cold drinks.
Dinner Upon Request
We serve a daily set menu for our in house hotel guests (reservation required) otherwise dinners on request.
Have a Question?
Talk to the Host
Information
Location & Nearby Attractions
Discover fishing and swimming nearby or the great outdoors with hiking and biking trails.
Restaurants
From breakfast to dinner at PerOlofGården we have restaurant and  bar where we give you options for relaxing in the most enchanting surroundings.
Info Point & Sight Seeing
As a certified infopoint we can help you to experience daytrips in nature aswell in Örebrö city. Welcome to discover your favorites!
Bars & Lounges
Enjoy a drink in our spacious lounge bar, is a truly enjoyable experience – the views of the forest, garden and lake will help to ensure that you will have a "relaxing drink"
There is a full range of bar drinks including a wide selection of spirits, Whisky, Brandy and Liqueurs, soft drinks and  beer. The wine list includes a variety and styles of wine, with wines by the bottle and glass.
Shows & Entertainment
We regularly organize events in our a spectacular open air amphitheater, perched in our backyard surounded in forrest.
We offer our spacious facility with comfortable seating up to 90 persons and in cooperation with Lerbäcks Theathre you can enjoy theathre, dinner and conveniant overnight stay here at PerOlofGården.
Biking & Hiking = Visit Närke
www.visitnarke.sePerOlofGården is the perfect start location for Hiking and Biking trips, just bring your hiking shoes or rent a bike at the hotel. We have some great tips for you.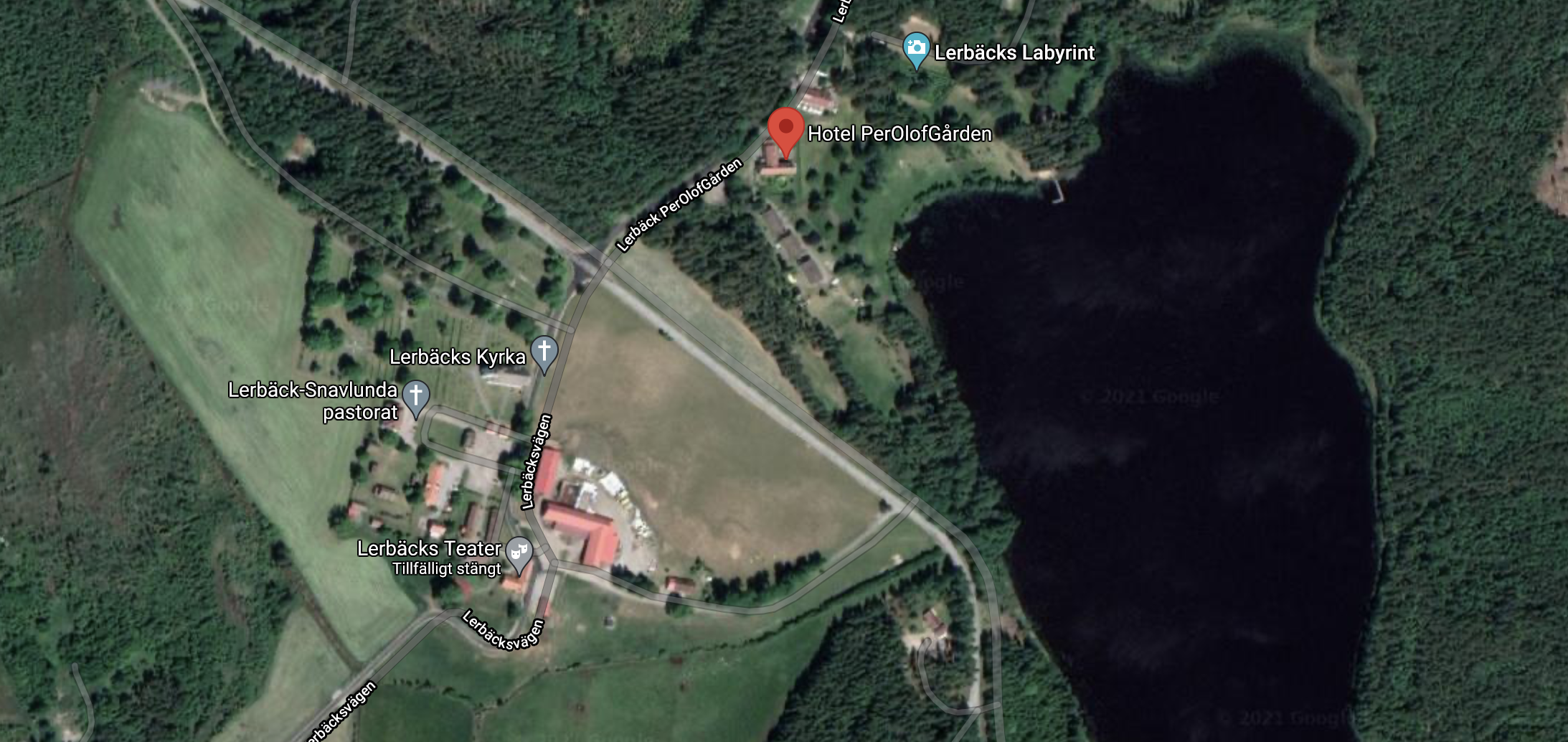 Visit Askersund in Style
We Have Vacancy!
Whether for business or leisure, we trust you will have a wonderful stay here at PerOlofgården.
Lerbäck 69496 ÅSBRO, Sweden