Meetings, Outdoors
and Events
For Meetings, Party's and Weddings.
Neatly tucked away from the bustling cities, PerOlofGården's facilities and meeting rooms offer conference, meeting and social event planners a flexible and unique solution. Our conference facilities provide the perfect setting for meetings without interference. All facilities are fully equipped with modern amenities creating a sense of balance between tranquility and modern technology.
Besides our hotel restaurant we offer also our spacious facility with comfortable seating up to 90 persons. Larger parties are very welcome in this warm room with great atmosphere. For many occasion we can offer a dance floor and plenty of space for band or a musical artist.
.
Activity packages & deals  = Visit Närke
We offer a great number of outdoor packages , mostly biking, through our website. The province Närke offers multiple nationalparks and dozens of bike and hike loops and trails. We have connected them for your convenience. 
Meetings and events
We at PerOlofGården are experienced meeting and event planners, able to assist in ensuring that your needs are well catered for. We host conferences, meetings and functions. For more information, make an online conference, meeting or event enquiry or please contact us on +46-583-40535.
Bundle and Save
Combine your meeting, party or wedding with a one ore more night stay in our cosy hotelrooms.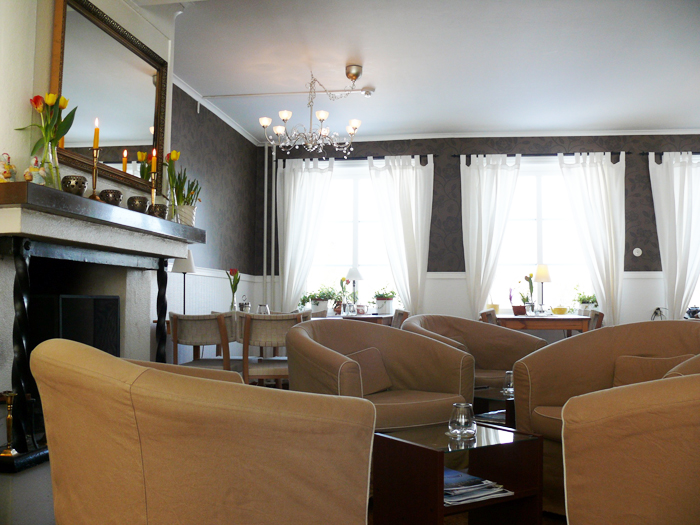 At PerOlofGården we provide all kind of arrangements. Whether you are looking for the perfect spot to your family reunion, your product – introduction, a relaxing yoga course, a kick off session or a joint cooking experience, we offer it all .